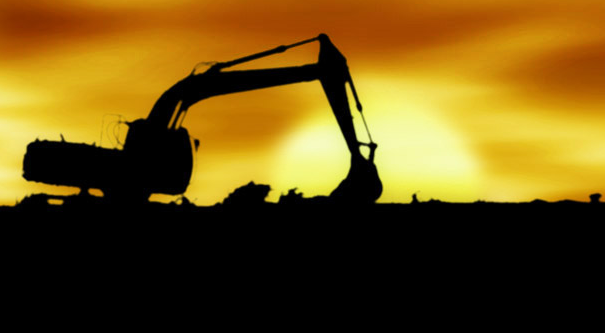 Infrastructure activity flat as NI construction market continues to lag
Northern Ireland's construction sector continues to significantly lag the rest of the UK, according to the latest RICS and Tughans…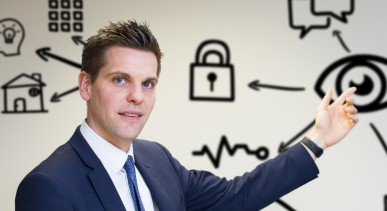 Lava Group partnership set to increase patient safety
A partnership between Belfast-based biometric technology company The Lava Group and RightPatient® in Georgia, USA, is set to bring…
10 manufacturing jobs created in acquisition deal
Unicorn Mouldings, a manufacturer of industrial, commercial and domestic flooring is set to create ten new jobs. The jobs in manufacturing…
New waste management direction confirms need for £240m Becon Project
The Department of Environment's (DOE) Environmental Policy Division has confirmed that the recent EU Commission Communication…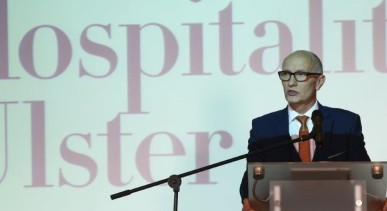 Hospitality sector set to lose up to £16m over Easter period as anger grows
A snapshot survey of the membership of Hospitality Ulster has uncovered that the hospitality sector in Northern Ireland is expected…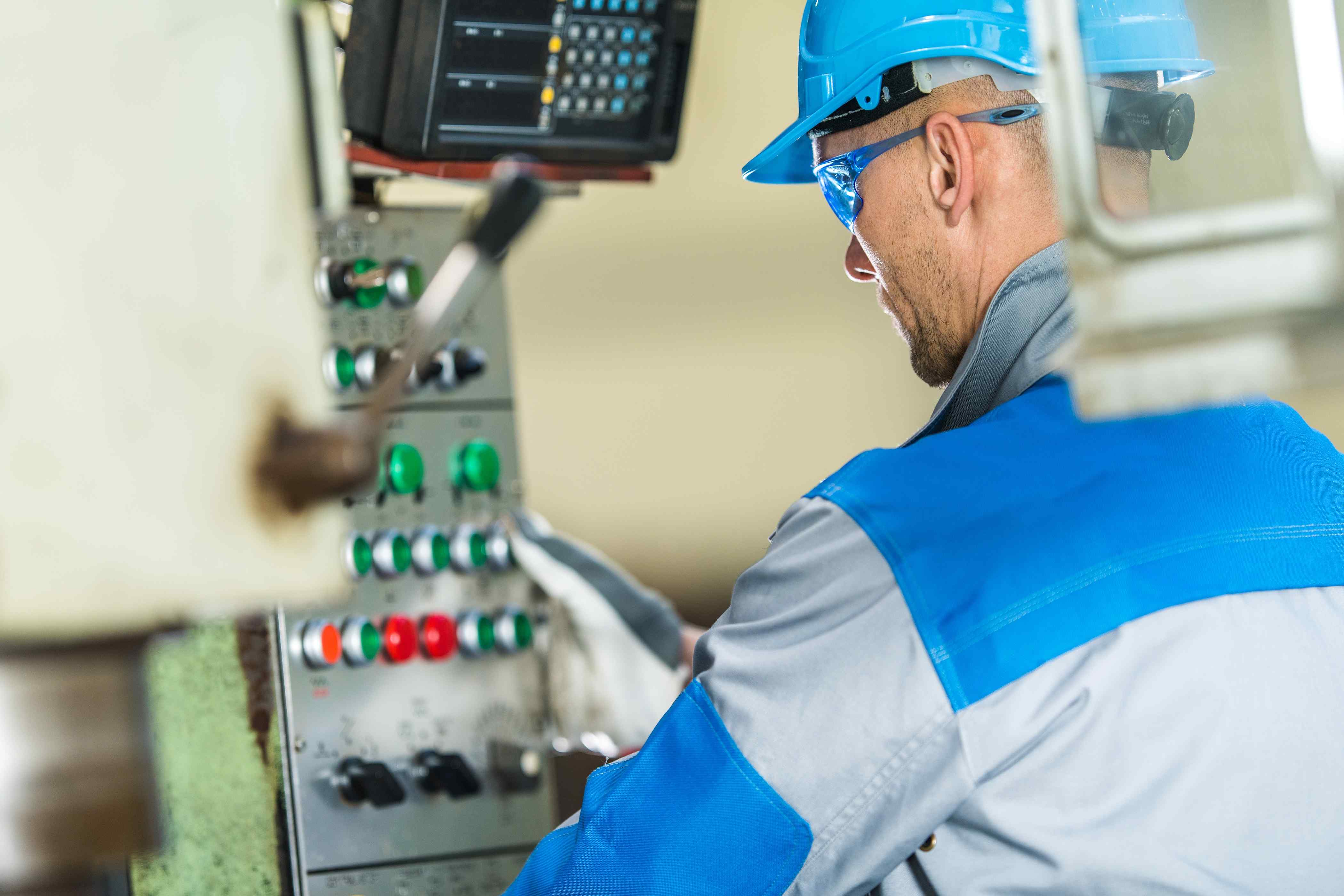 February 4, 2016 - 7:05 am
Alastair Hamilton, Invest NI CEO, looks at the opportunities for growth within the manufacturing sector. Northern Ireland manufacturing…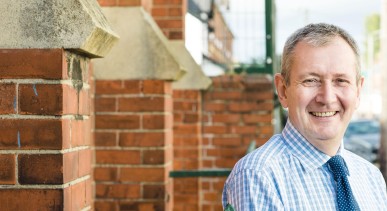 Good news for NI SMEs
Jim Andrew of TaxAssist Accountants talks about some good news for NI SMEs. Described as a 'budget for small business' by Chancellor…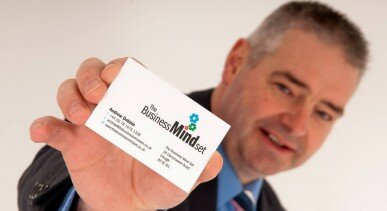 Is your business vision clear for 2016?
January 27, 2016 - 6:49 am
Your company's goals will only be effective if you have a clear vision of what you want to achieve--and how. A smart business owner…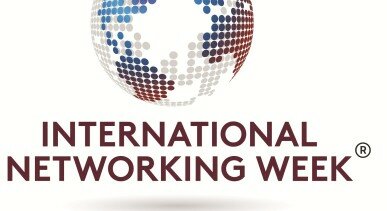 How networking can grow your business
January 26, 2016 - 6:17 am
The world's largest networking organisation, BNI® will be marking its tenth annual International Networking Week on 1-5 Feb 2016;…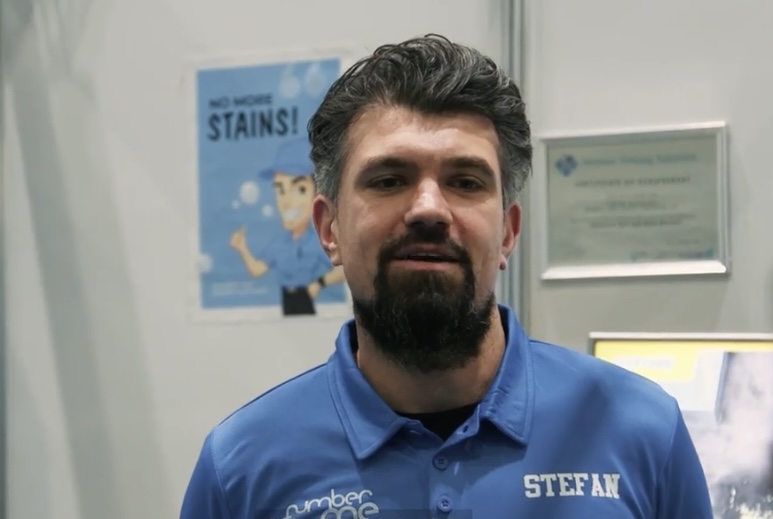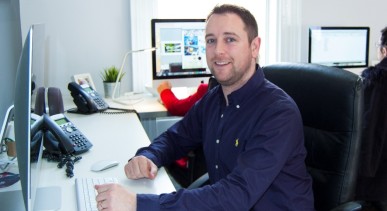 Kaizen Brand Evolution: Bridging the gap
April 13, 2016 - 10:02 am
Connor McAuley, director at Kaizen Brand Evolution, talks about bridging the gap between business goals and the design needed to…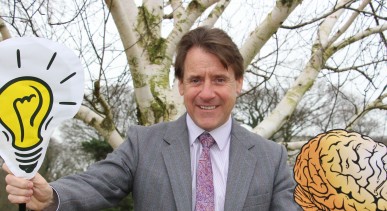 Could Neuro Linguistic Programming improve your business?
NI Business Now caught up with International NLP Practitioner, Gerry Kelly, from FindOut to discover why the practice of Neuro Linguistic…